Dear Heather + Shi,
"Together is a wonderful place to be."
Yours Truly, M+S
Dear Melissa + Lo,
"Once you become Real, you can't become unreal again. It lasts for always." -The Velveteen Rabbit
Thank you for showing us the meaning of courage, unconditional love, being Real.
Yours Truly, M+S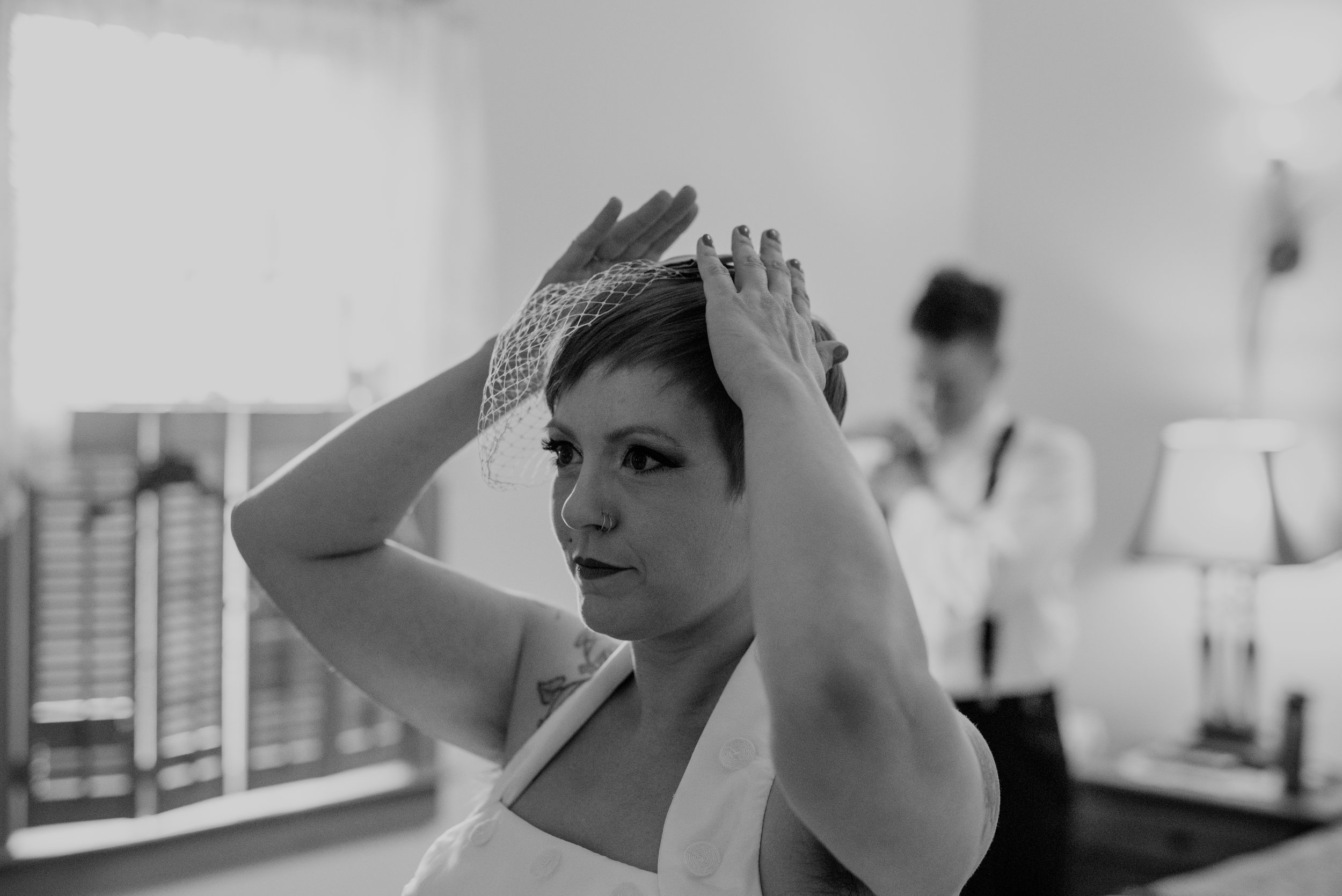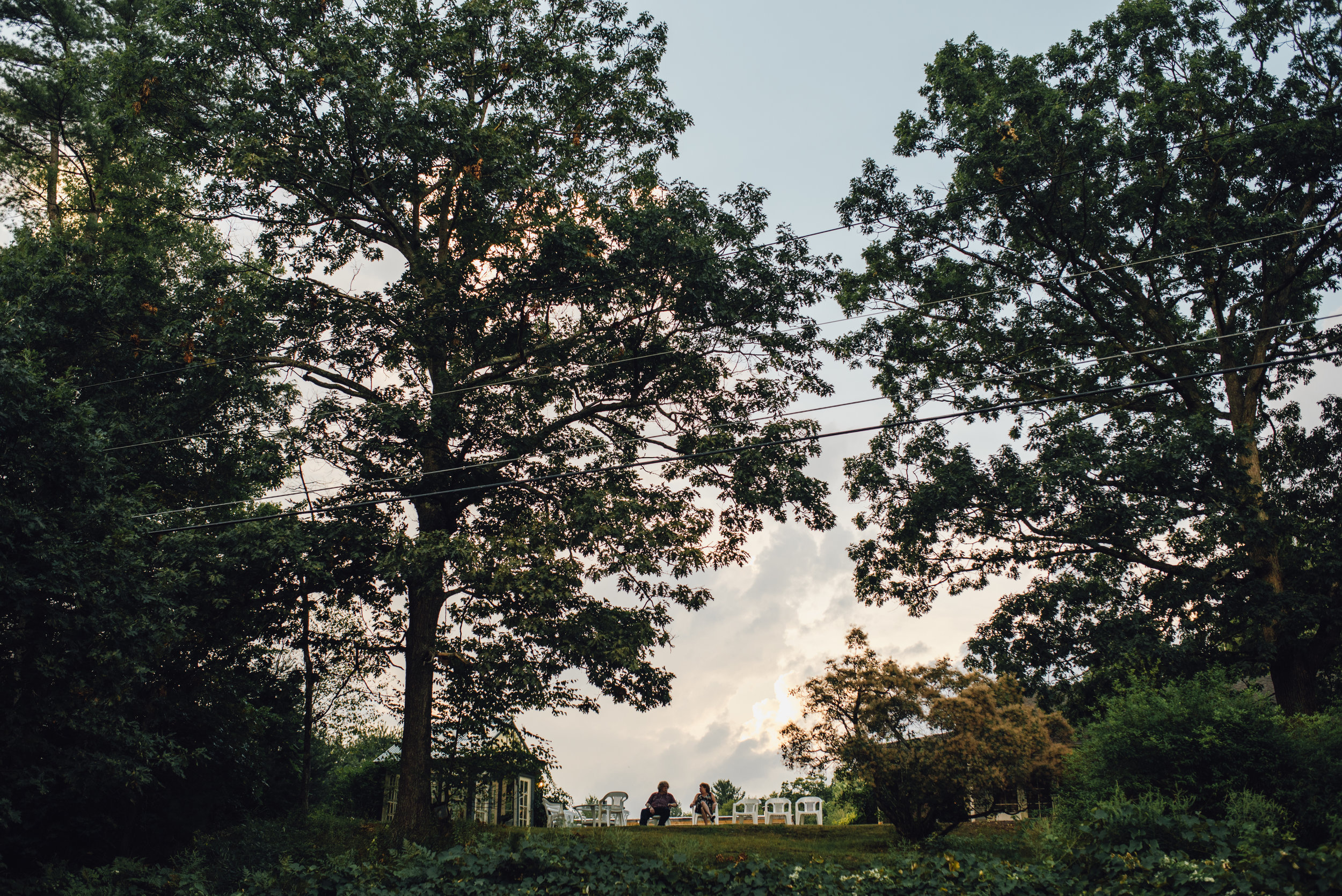 WEDDING VENDORS + LOCATIONS
Venue: Hartman's Herb Farm
Officiant: Tina DiSanto (Friend)
Everything Else: Melissa + Lo
Dear Janny + Shaun,
Rain or Shine,
Together you'll laugh.
Together you'll love.
Together you'll be!
Yours Truly, M+S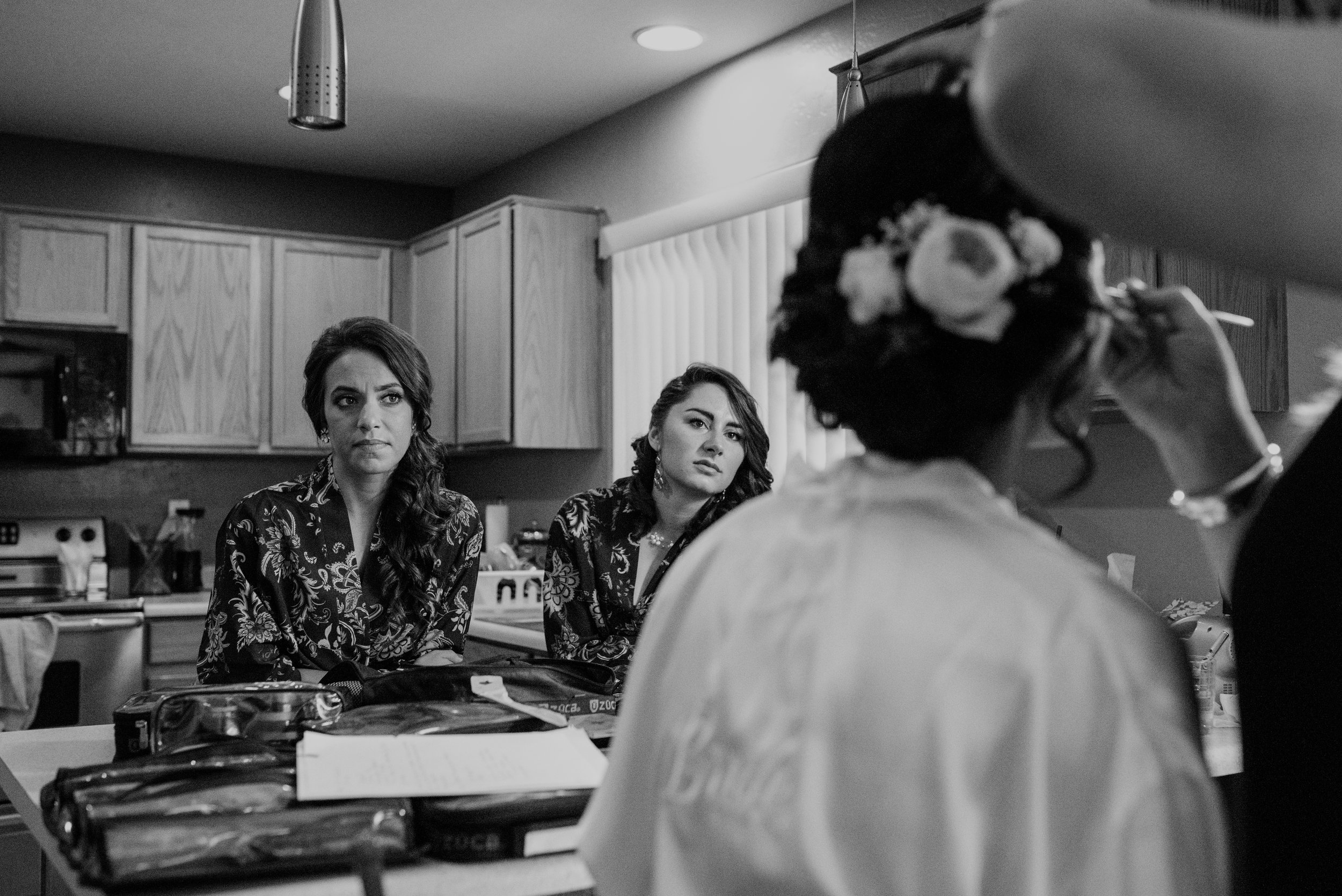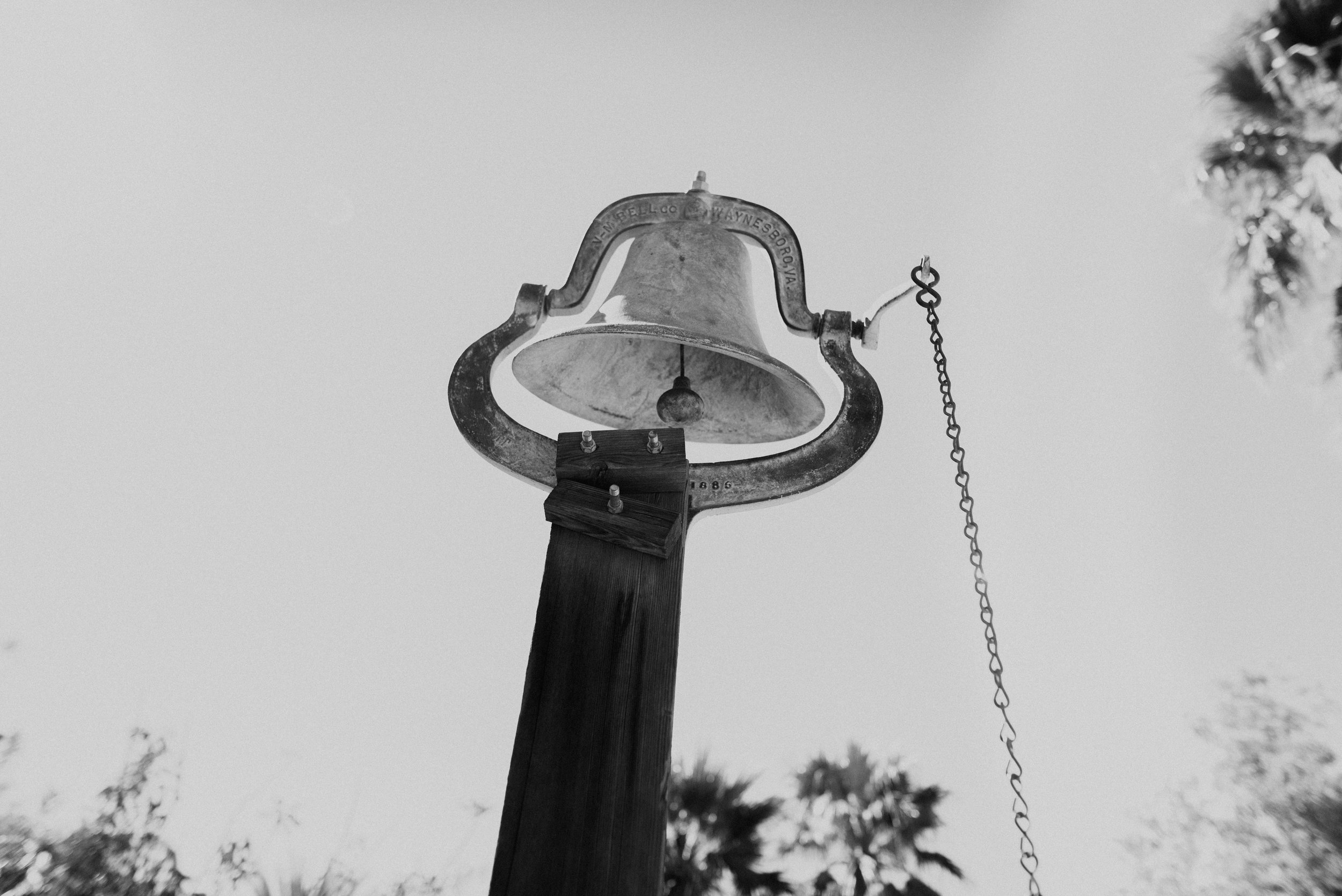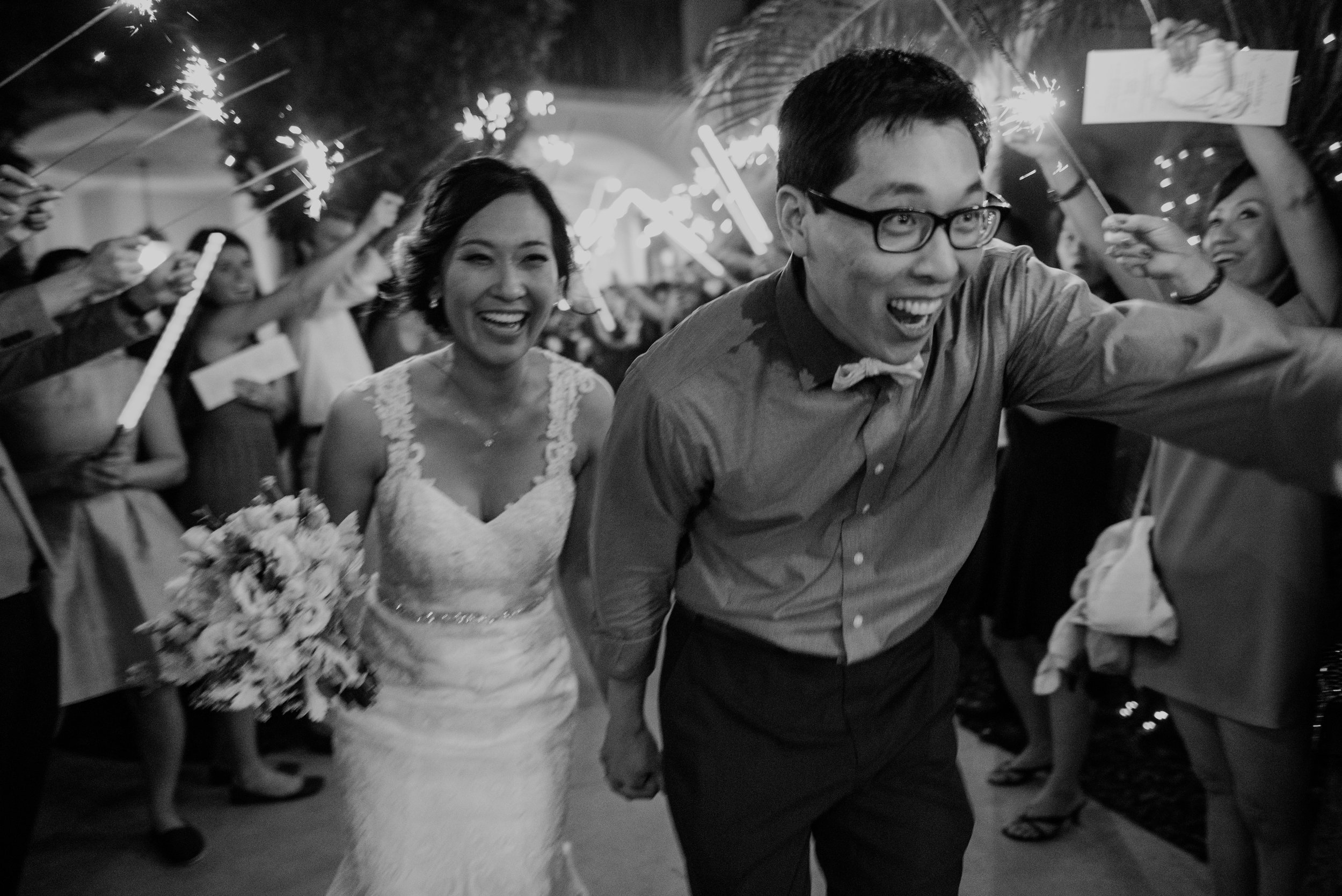 WEDDING VENUE: Secret Garden Event Center
CALLIGRAPHY: CynthiaScripts
ILLUSTRATIONS: Kurt Chang